Alleyway Caffe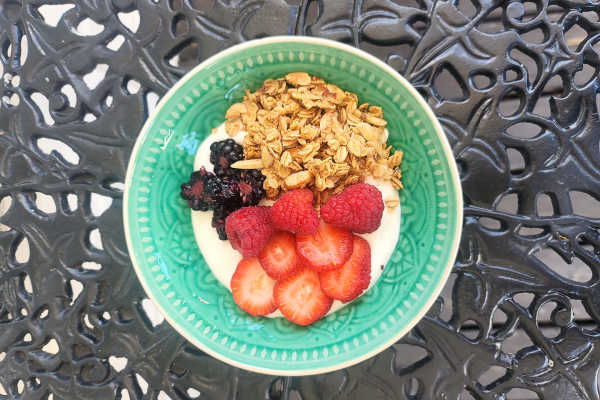 Activate this Offer!
Enter first name and mobile phone number to receive offer via text.
---
Alleyway Caffe
Family owned Coffee Shop in Historic Downtown Dandridge! Local Coffee, Handcrafted Lattes, Herbal Teas, Baked Goods, Yummy Paninis, Free WiFi, Friendly Company. Come down and give us a try!
---
COMPANY LINKS:
---
Offer Details
Activate this offer today to get $1 OFF. Not valid with any other offer.



Other Great Deals
from merchants in your area!
Jet's Pizza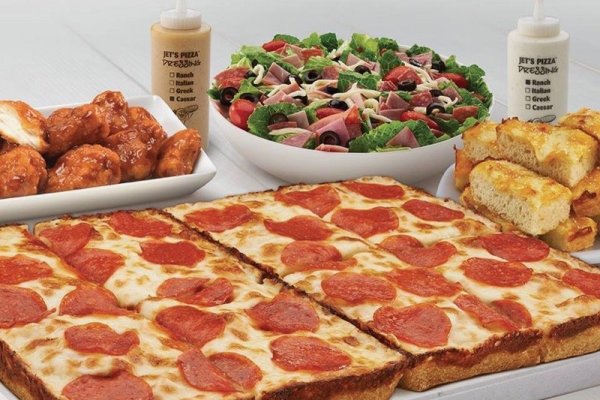 Buy One Pizza Get one FREE
Great value!
1983 W Morris Blvd
Morristown, TN
Get Offer!
Tennessee Jacks on the Town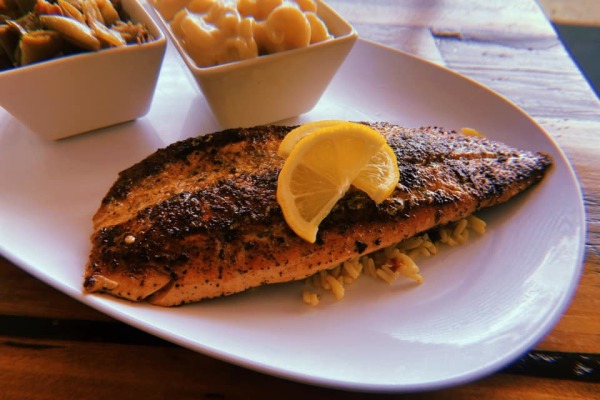 $2 off
Great value!
130 Terrace Ln #6
Morristown, TN
Get Offer!
Copper Cellar Cumberland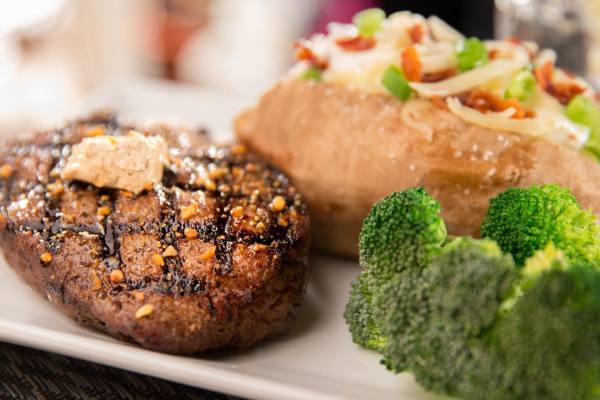 $5 off $30
Great value!
1807 Cumberland Ave
Knoxville, TN
Get Offer!