$5 OFF $15 at Victor's Taco Shop
Victor's Taco Shop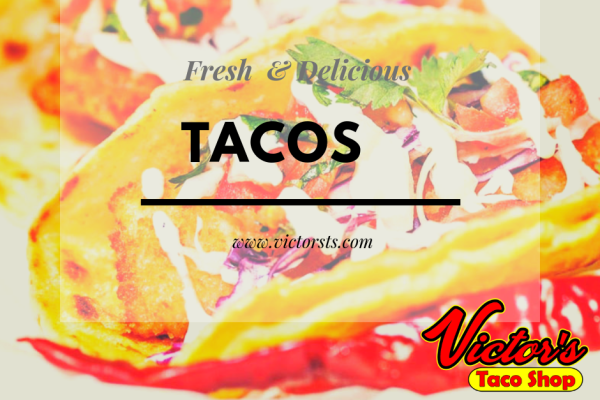 Activate this Offer!
Enter first name and mobile phone number to receive offer via text.
---
Victor's Taco Shop
The journey started back in 2004 in Phoenix AZ. Home two plenty of taco shops that migrated from the West Coast. As for Victor & his family the opportunity to establish a business in Phoenix Arizona was very minimal at the time, though his family was very familiar with the Mexican food in the (taco shop) business they decided to head towards Nashville & settle, hoping to one day make their dream come true in owning their own business and down the road involve his sons with the family business.
---
COMPANY LINKS:
---
Offer Details
Activate this offer today to get $5 OFF $15. Not valid with any other offer.



Other Great Deals
from merchants in your area!
Dead End BBQ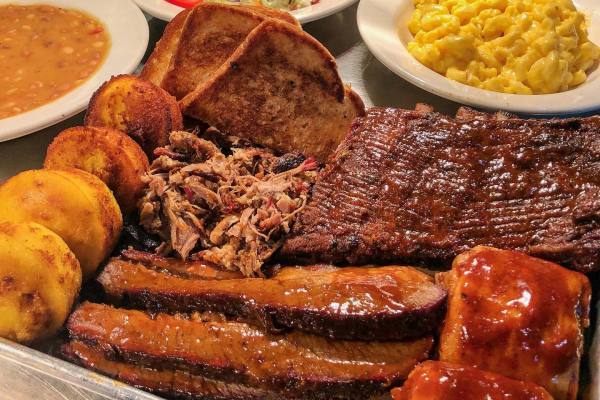 Free Appetizer
Great value!
3621 Sutherland Ave
Knoxville, TN
Get Offer!
Copper Cellar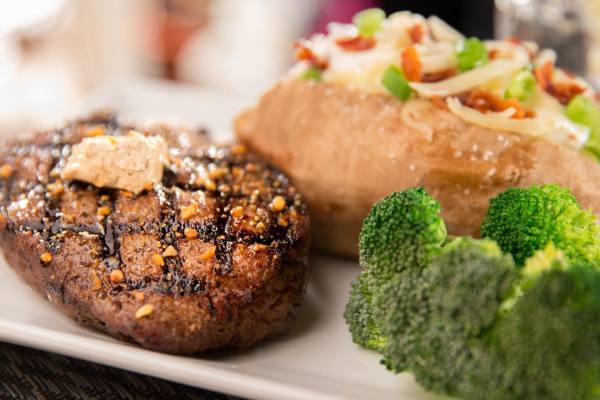 $5 off $30
Great value!
1807 Cumberland Ave
Knoxville, TN
Get Offer!
Victor's Tacos Hardin Valley
$5 OFF $15
Great value!
10826 Hardin Valley Rd
Knoxville, TN
Get Offer!