Buy One Pizza Get one FREE at Jet's Pizza
Jet's Pizza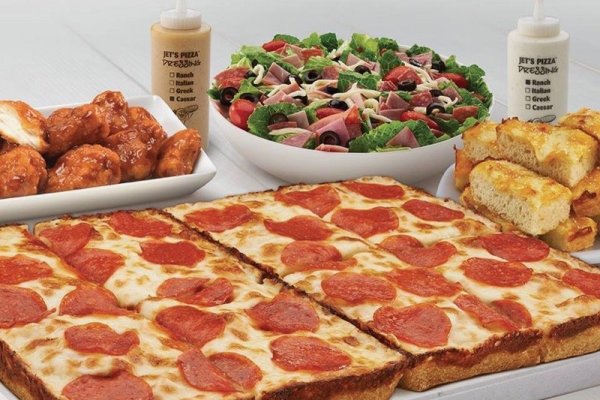 Activate this Offer!
Enter first name and mobile phone number to receive offer via text.
---
Jet's Pizza
You have high standards for your pizza in Morristown. You want to make your neighbors jealous with the best pizza in town. At Jet's Pizza, being square is delicious! We're known for our uber cheesy pizza, with fresh veggies and quality toppings. Our buttery Detroit-style square pizza is legendary, with its signature crunch and an aromatic Flavorized crust.
---
COMPANY LINKS:
---
Offer Details
Activate this offer today to get Buy One Pizza Get one FREE. Not valid with any other offer.



Other Great Deals
from merchants in your area!
Circle S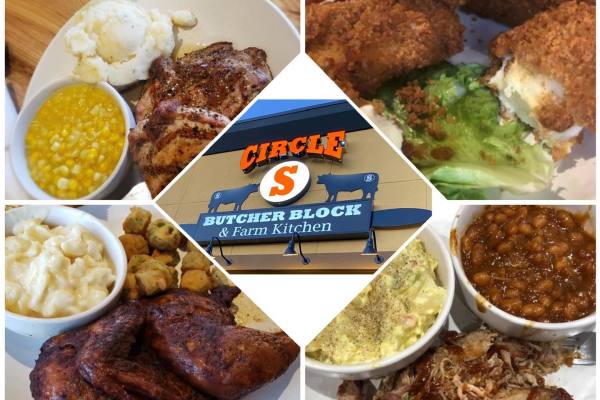 $2 OFF
Great value!
148 Cold Creek Dr
Morristown, TN
Get Offer!
Victor's Taco Shop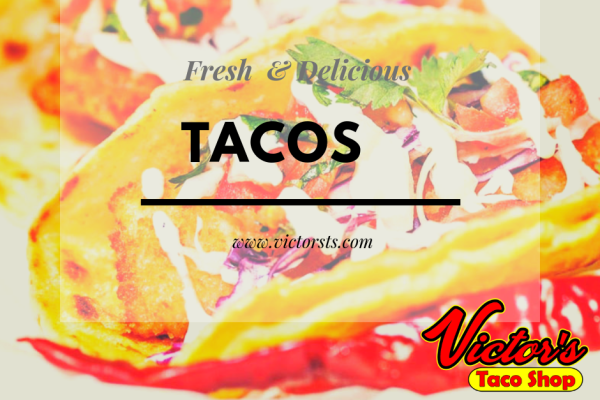 $5 OFF $15
Great value!
2121 Cumberland Ave
Knoxville, TN
Get Offer!
Pizza Express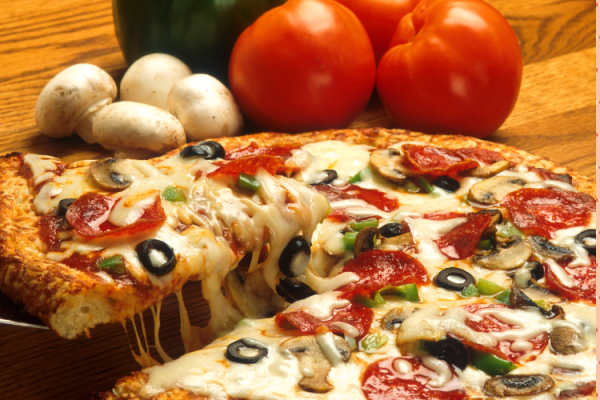 Buy One Get One Free
Great value!
827 Clinch Ave
Clinton, TN
Get Offer!