$2 off at Tennessee Jacks on the Town
Tennessee Jacks on the Town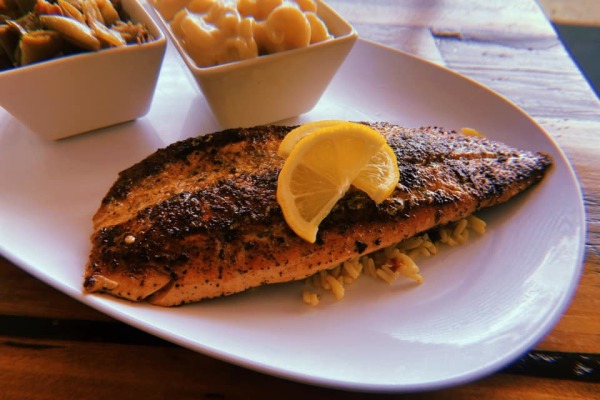 Activate this Offer!
Enter first name and mobile phone number to receive offer via text.
---
Tennessee Jacks on the Town
Welcome to Tennessee Jacks! We specialize in fresh wings, shrimp & oysters, but it doesn't stop there. We also serve fresh ground chuck burgers, hamburger steaks, USDA choice rib-eyes, sirloins, delicious appetizers and more! Online ordering available.
---
COMPANY LINKS:
---
Offer Details
Activate this offer today to get $2 off. Not valid with any other offer.



Other Great Deals
from merchants in your area!
Jet's Pizza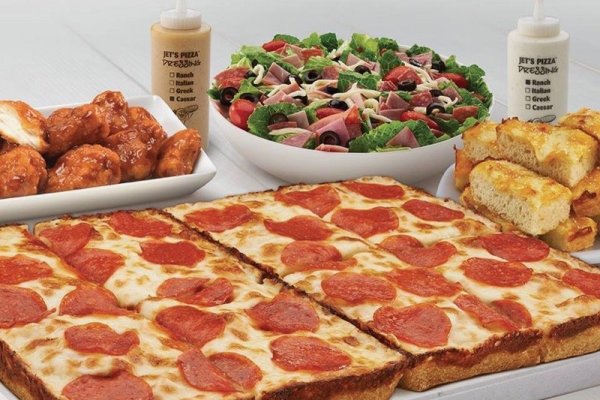 Buy One Pizza Get one FREE
Great value!
1983 W Morris Blvd
Morristown, TN
Get Offer!
Victor's Taco Shop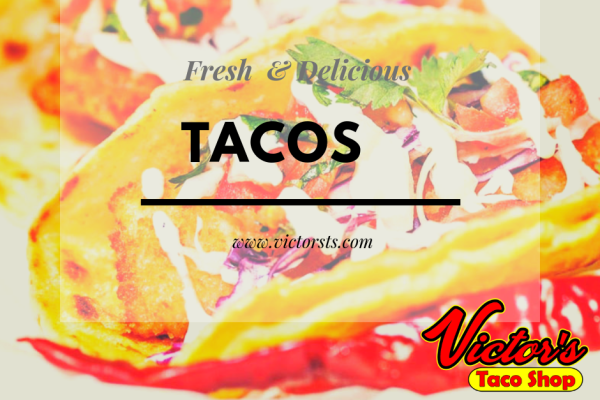 $5 OFF $15
Great value!
2121 Cumberland Ave
Knoxville, TN
Get Offer!
Dead End BBQ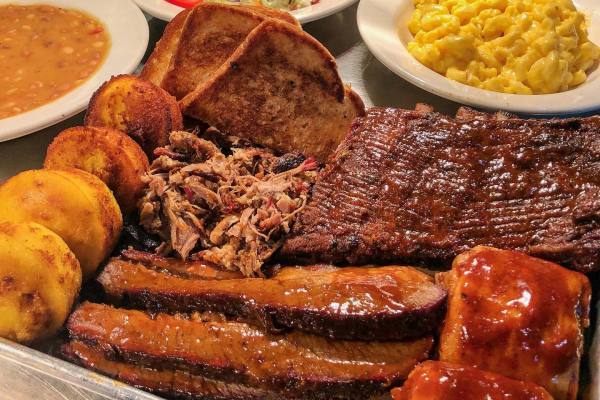 Free Appetizer
Great value!
3621 Sutherland Ave
Knoxville, TN
Get Offer!