$1 off non-alcoholic beverage at Coffee Barrel
Coffee Barrel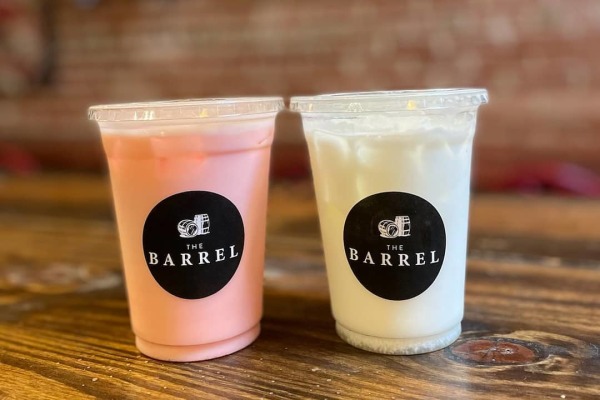 Activate this Offer!
Enter first name and mobile phone number to receive offer via text.
---
Coffee Barrel
The Coffee Barrel offers premium roasted coffee blends using 100% Arabica and Canephora (Robusta) beans from around the globe. In addition, we offer event catering and the perfect venue for your next party or special event. Come check us out!
---
COMPANY LINKS:
---
Offer Details
Activate this offer today to get $1 off non-alcoholic beverage. Not valid with any other offer.



Other Great Deals
from merchants in your area!
Tennessee Jacks on the Town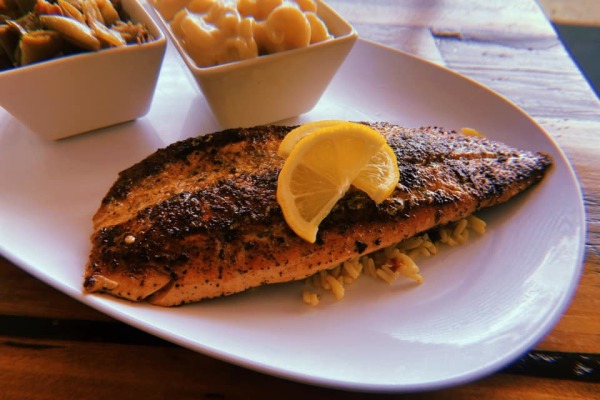 $2 off
Great value!
130 Terrace Ln #6
Morristown, TN
Get Offer!
Jet's Pizza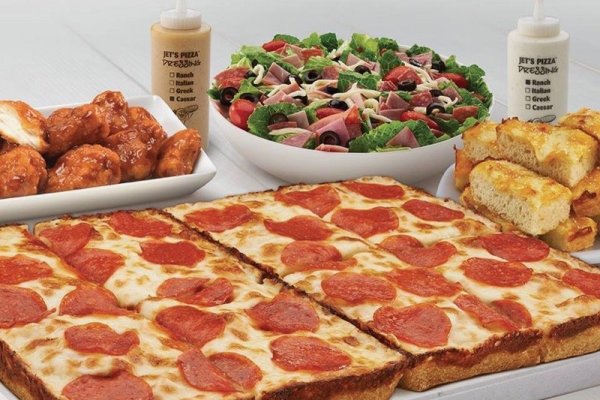 Buy One Pizza Get one FREE
Great value!
1983 W Morris Blvd
Morristown, TN
Get Offer!
Circle S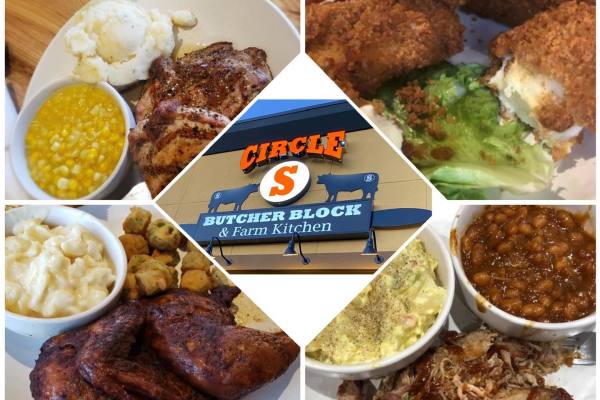 $2 OFF
Great value!
148 Cold Creek Dr
Morristown, TN
Get Offer!