$3.99 Any Small (20oz.) Smoothie at Smoothie King
Smoothie King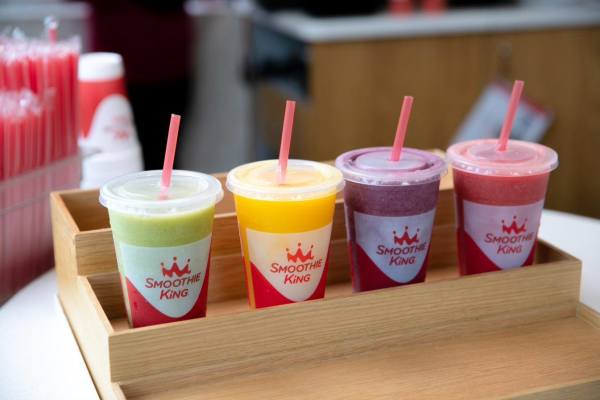 Activate this Offer!
Enter first name and mobile phone number to receive offer via text.
---
Smoothie King
We're excited to serve Huntersville with safe and contactless pickup or delivery options! Order ahead via the Smoothie King website or the Healthy Rewards app to have your smoothie ready when you are. Our unique menu options are purposefully blended to meet your specific needs, goals, and ambitions. We're committed to blending a more nutritious smoothie with whole fruits and organic veggies and removing artificial ingredients and added sugars in many blends.
---
COMPANY LINKS:
---
Offer Details
Activate this offer today to get $3.99 Any Small (20oz.) Smoothie. $3.99 Any Small (20oz.) Smoothie



Other Great Deals
from merchants in your area!
Jet's Pizza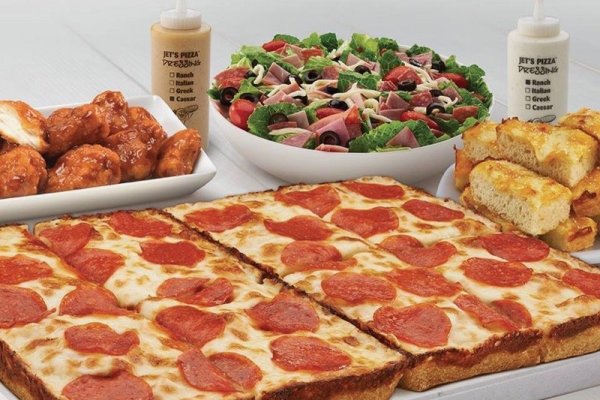 Buy One Pizza Get one FREE
Great value!
1983 W Morris Blvd
Morristown, TN
Get Offer!
Victor's Taco Shop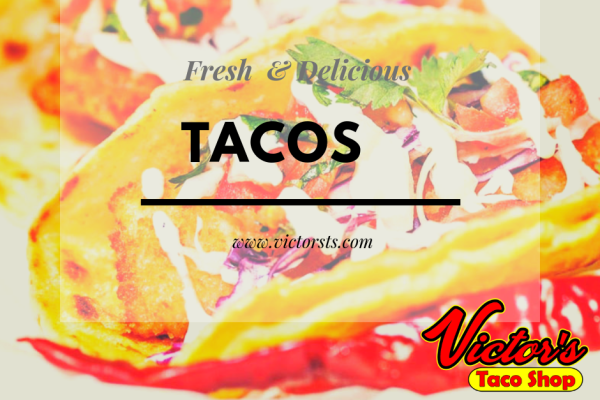 $5 OFF $15
Great value!
2121 Cumberland Ave
Knoxville, TN
Get Offer!
Pizza Express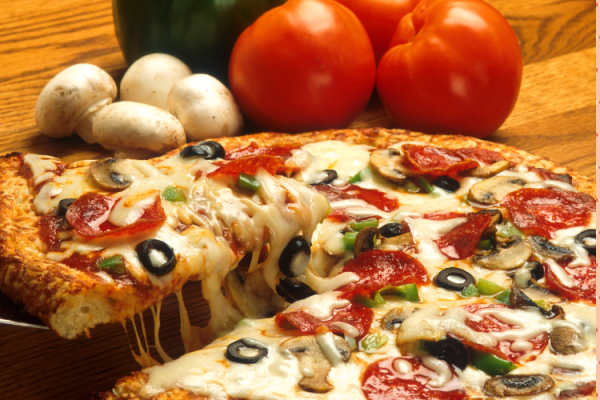 Buy One Get One Free
Great value!
827 Clinch Ave
Clinton, TN
Get Offer!