$5 OFF $20 (food only) at Garcia's Glasgow
Garcia's Glasgow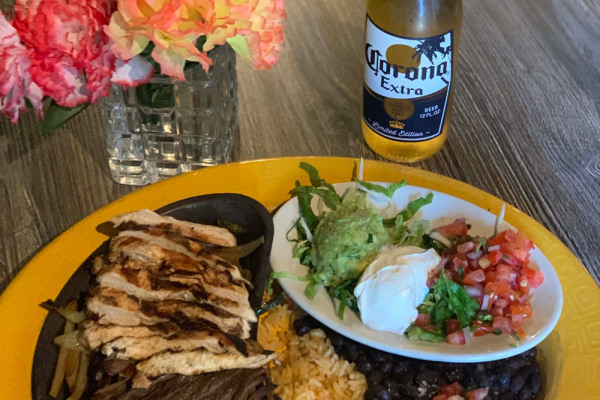 ---
Garcia's Glasgow
Lost on where to eat for cheap? Look no further than Garcia's Grill, a local hotspot with affordable prices. So head to Garcia's Grill, where you can expect nothing less than the highest rated Mexican cuisine. Garcia's Grill cooks up Mexican food so great you'll be craving much, much more!
---
---
SOCIAL SITES:
---
Offer Details
Activate this offer today to get $5 OFF $20 (food only). Not valid with any other offer.



Other Great Deals
from merchants in your area!
Big O Tires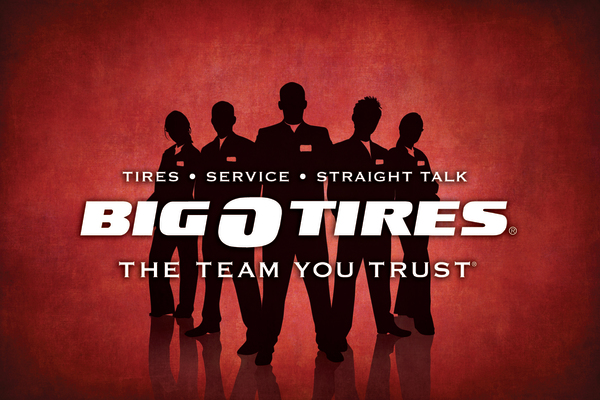 Buy 3 Tires Get 1 FREE w/purchase of Alignment
Cinco de Mayo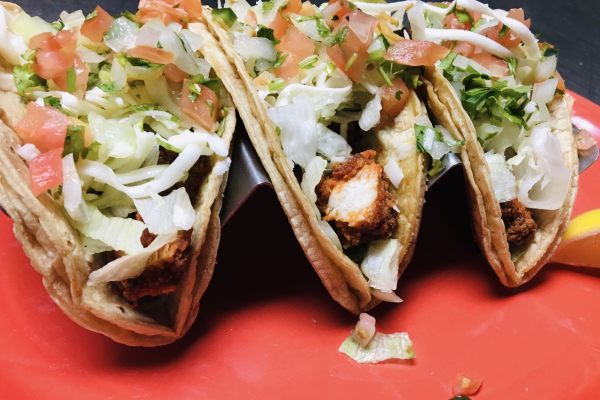 $5 off $20
Great value!
149 S. Main Street
Smiths Grove, KY
Get Offer!
El Mazatlan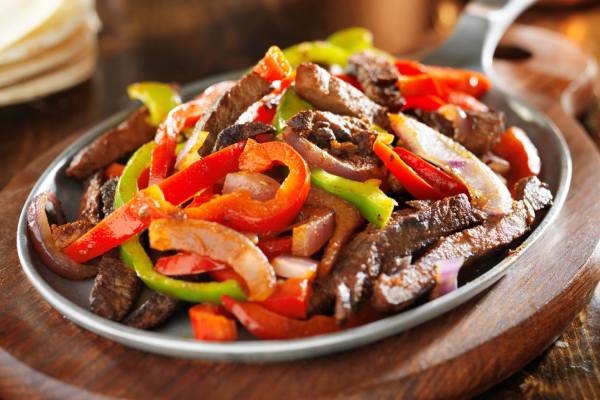 $5 off $30
Great value!
754 W Cherry St.
Glasgow, KY
Get Offer!