$5 off $30 at El Mazatlan
El Mazatlan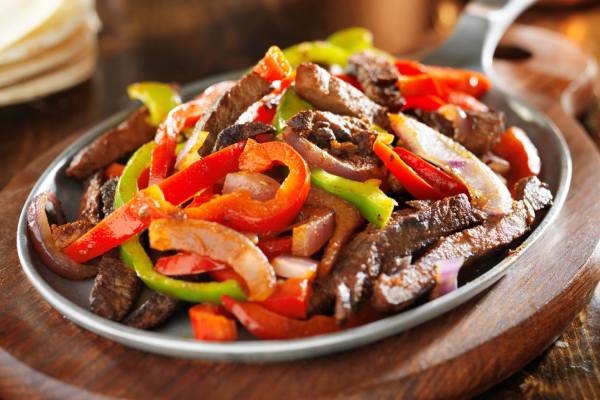 Activate this Offer!
Enter first name and mobile phone number to receive offer via text.
---
El Mazatlan
South Central Kentucky's best Mexican restaurant just got better! Bring the whole family and join us for a fun and amazing authentic Mexican meal.
---
COMPANY LINKS:
---
Offer Details
Activate this offer today to get $5 off $30. Not valid with any other offer. Good at any location.



Other Great Deals
from merchants in your area!
Cinco de Mayo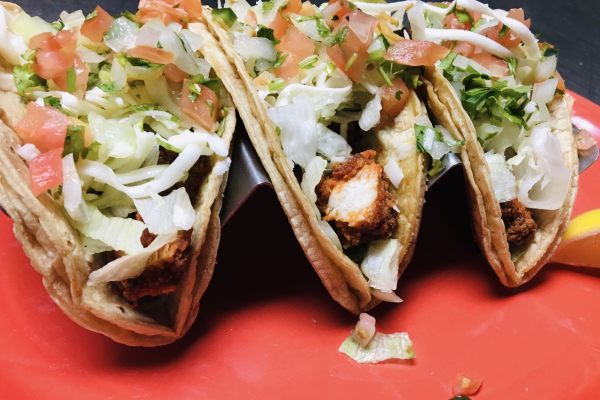 $5 off $20
Great value!
149 S. Main Street
Smiths Grove, KY
Get Offer!
Lickr's Grooming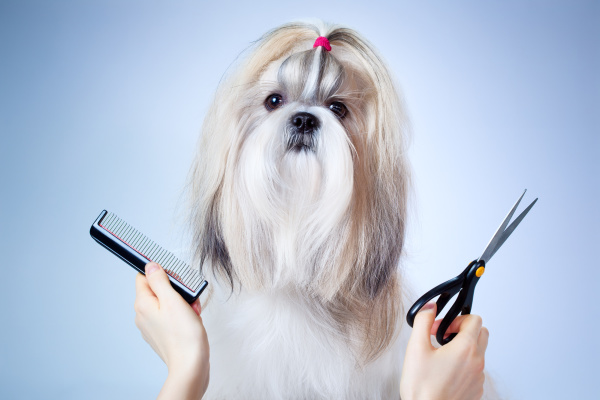 $10 OFF $40 Grooming Service
Great value!
160 River Pl Ave suite b-1,
Bowling Green, KY
Get Offer!
Bajio's Mexican Restaurant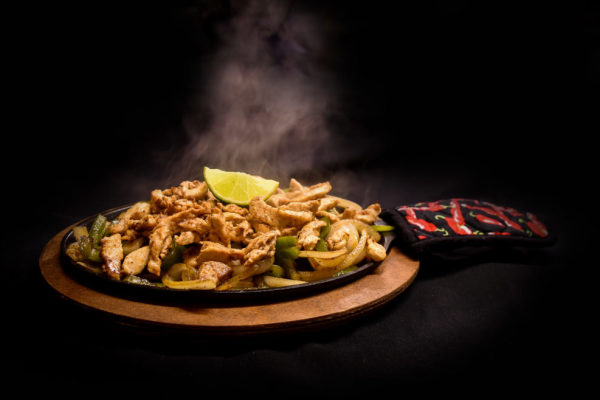 $10 off $30 (dine in only)
Great value!
1567 River St
Bowling Green, KY
Get Offer!