Buy 3 Tires Get 1 FREE w/purchase of Alignment at Big O Tires
Big O Tires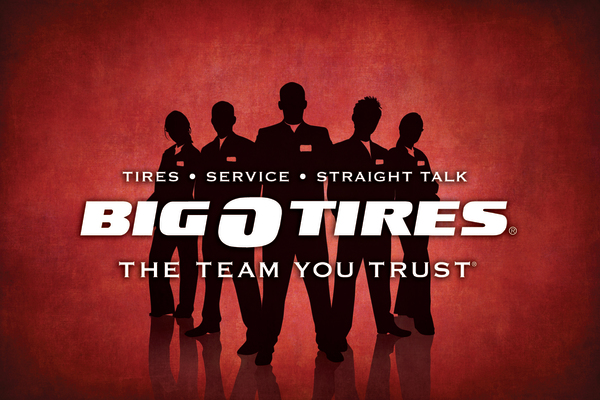 ---
Big O Tires
Shop with confidence. Big O Tires has the buying power to bring you great prices on tires -- and the people power to make sure you drive away happy!
---
COMPANY LINKS:
---
Offer Details
Activate this offer today to get Buy 3 Tires Get 1 FREE w/purchase of Alignment. Valid on select brands only. Not valid with any other offer.



Other Great Deals
from merchants in your area!
Cinco de Mayo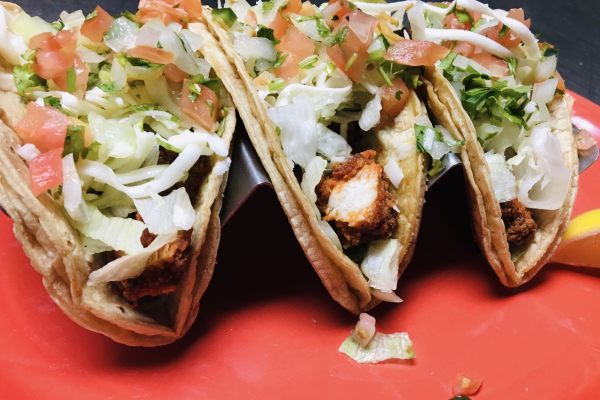 $5 off $20
Great value!
149 S. Main Street
Smiths Grove, KY
Get Offer!
El Mazatlan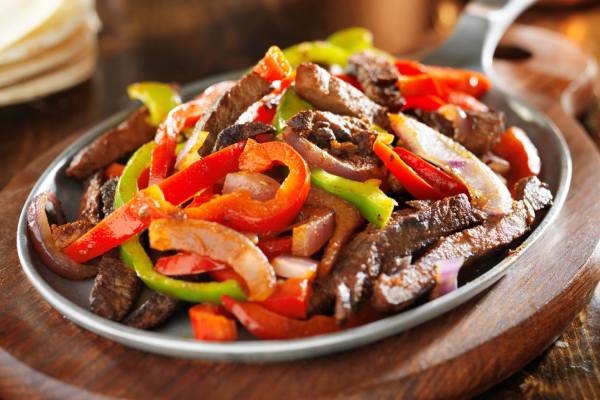 $5 off $30
Great value!
754 W Cherry St.
Glasgow, KY
Get Offer!
Lickr's Grooming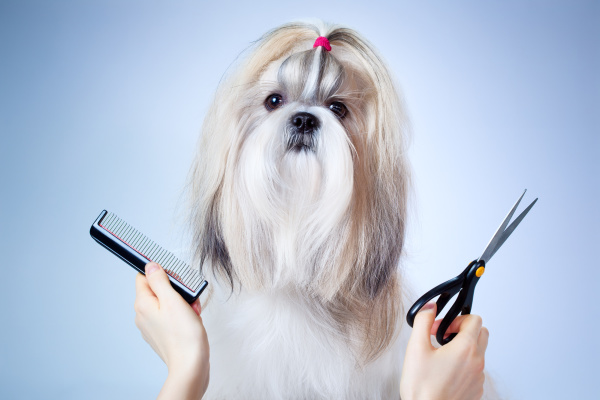 $10 OFF Full Groom
Great value!
160 River Pl Ave suite b-1,
Bowling Green, KY
Get Offer!