$5 OFF $15 at Amigo Mexican Restaurant
Amigo Mexican Restaurant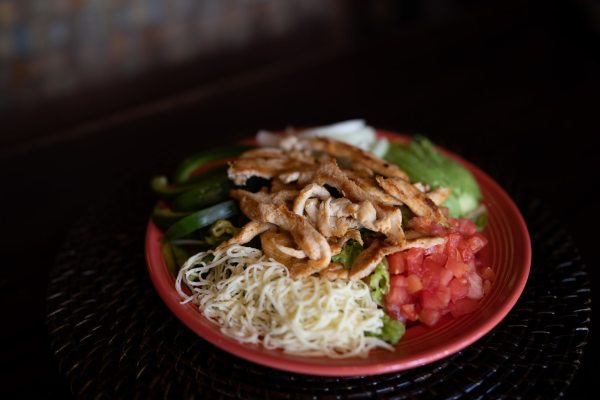 Activate this Offer!
Enter first name and mobile phone number to receive offer via text.
---
Amigo Mexican Restaurant
There's nothing quite like the comfort of fresh Mexican food, and that's what we love to serve! Our Chattanooga restaurants serve only the freshest Mexican cuisine that features favorites from creamy queso and crunchy chimichangas to savory enchiladas and terrific tamales. We cook our favorite recipes fresh each day from scratch to share with you.
---
COMPANY LINKS:
---
Offer Details
Activate this offer today to get $5 OFF $15. Not valid with any other offer.



Other Great Deals
from merchants in your area!
Poblanos Mexican Cuisine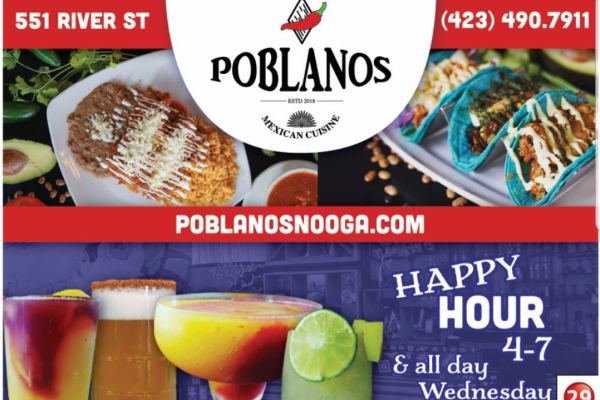 $5 OFF $25
Great value!
551 River St
Chattanooga, TN
Get Offer!
Rain Thai Bistro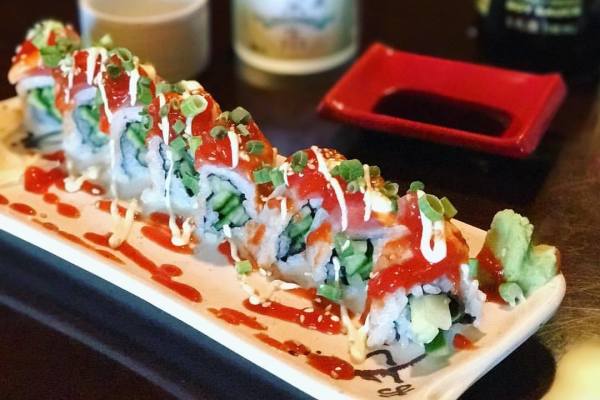 $5 OFF $15
Great value!
6933 Lee Hwy Suite 400 Suite
Chattanooga, TN
Get Offer!
Smoothie King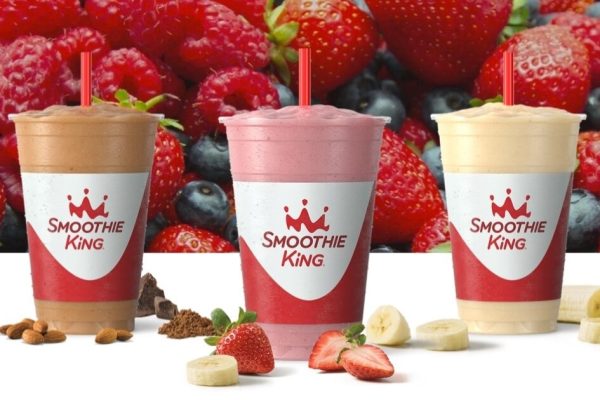 FREE Small Smoothie w/purchase of Med or LG
Great value!
1913 Gunbarrel Rd Ste 121
Chattanooga, TN
Get Offer!