FREE Small Smoothie w/purchase of Med or LG at Smoothie King
Smoothie King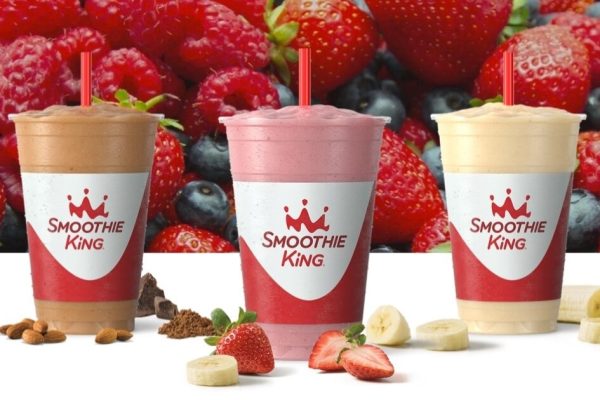 Activate this Offer!
Enter first name and mobile phone number to receive offer via text.
---
Smoothie King
Your body. Your goals. Your way. We blend custom smoothies to fit YOUR needs - high fiber, low carb, good for the bones or just good for the soul.
---
Offer Details
Activate this offer today to get FREE Small Smoothie w/purchase of Med or LG . Not valid with any other offer.



Other Great Deals
from merchants in your area!
Trendy Pieces & Bella's
$10 Off $20
Great value!
111 S Church St
Murfreesboro, TN
Get Offer!
Goco Center for Aesthetics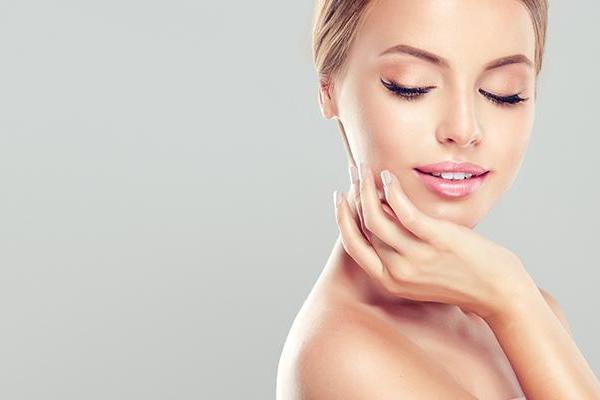 $75 off $300 of Botox
Great value!
1370 Gateway Boulevard
Murfreesboro, TN
Get Offer!
Rockvale Nutrition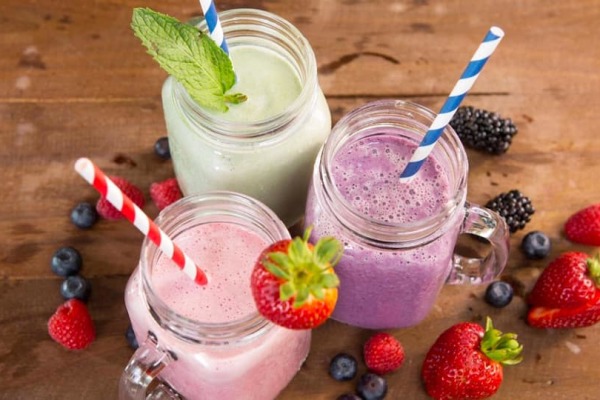 FREE Healthy Energy Drink w/purchase of Shake