$10 off $20 at Aspen Creek Grill
Aspen Creek Grill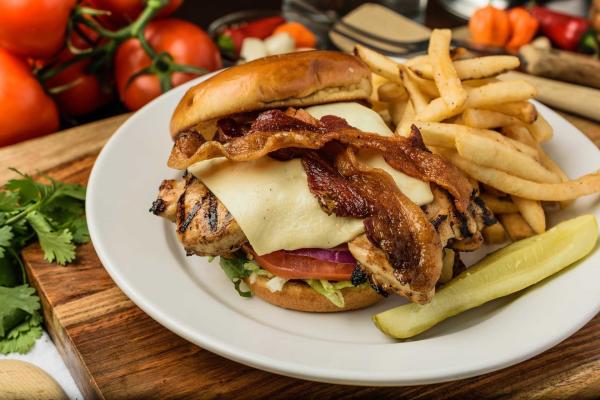 Activate this Offer!
Enter first name and mobile phone number to receive offer via text.
---
Aspen Creek Grill
Our restaurants feature scratch made, comfort fresh food prepared daily with a variety of choices, including premium Black Angus hand-cut steaks, freshly chopped salads, house-smoked ribs, creamy pastas and hand-crafted burgers. We also offer a full bar and daily beverage specials, featuring freshly squeezed lime margaritas, specialty drinks and craft pints on tap.
---
COMPANY LINKS:
---
Offer Details
Activate this offer today to get $10 off $20. Not valid with any other offer.



Other Great Deals
from merchants in your area!
Sky's The Limit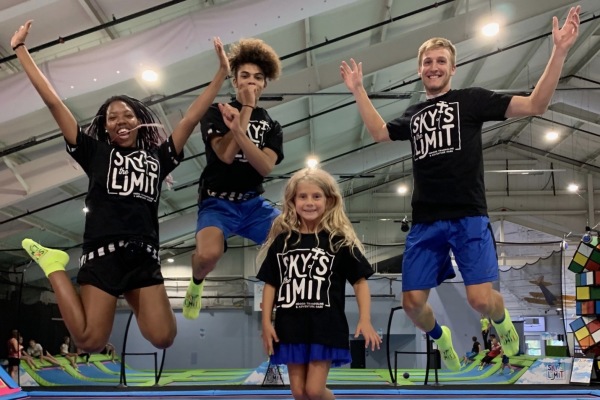 Buy 1 Hour Get 1 FREE
Great value!
3024 Ring Rd
Elizabethtown, KY
Get Offer!
Cinco de Mayo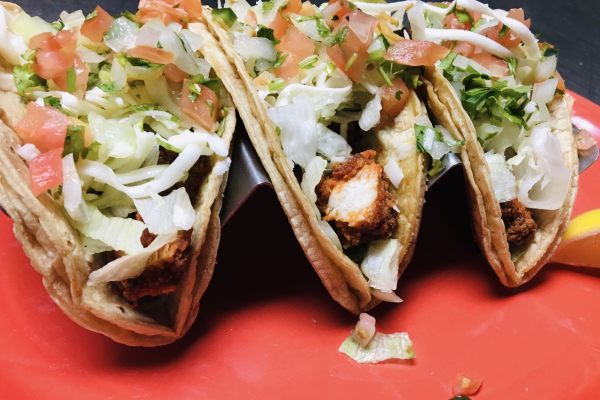 $5 off $20
Great value!
149 S. Main Street
Smiths Grove, KY
Get Offer!
El Mazatlan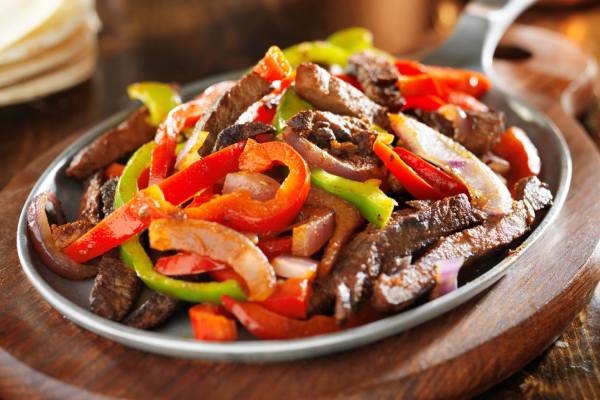 $5 off $30
Great value!
1172 Main St
Munfordville, KY
Get Offer!