$5 OFF $20 at Top of the Hill Nutrition
Top of the Hill Nutrition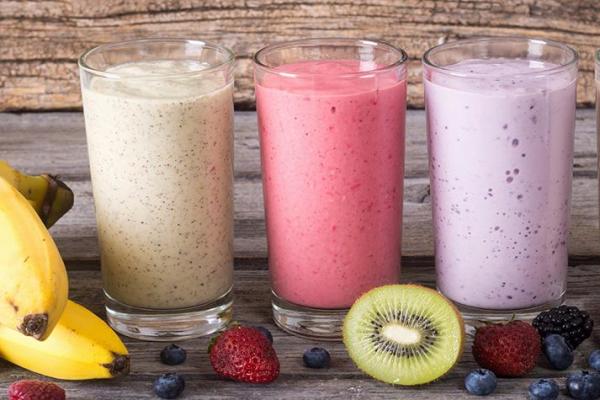 Activate this Offer!
Enter first name and mobile phone number to receive offer via text.
---
Top of the Hill Nutrition
We offer nutritious meal replacement protein shakes at an affordable price that health conscious customers can conveniently grab on the go. Our friendly and knowledgeable staff will help you pick a delicious protein shake that will meet your health goals and keep you full during your busy day.
---
Offer Details
Activate this offer today to get $5 OFF $20. Not valid with any other offer.



Other Great Deals
from merchants in your area!