$25 Off 2 Adult Zipline Adventure Ticket at Lost River Cave
Lost River Cave
2818 Nashville Rd | Bowling Green, KY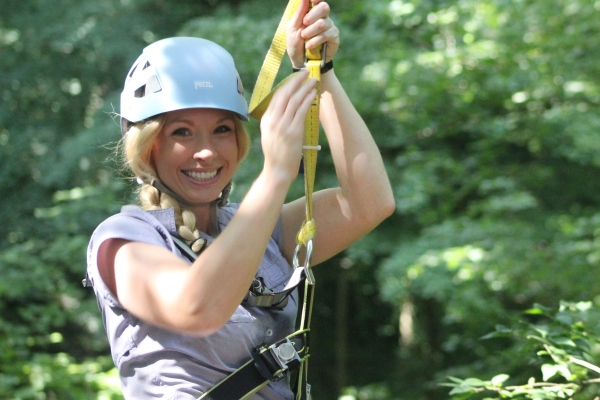 Activate this Offer!
Enter first name and mobile phone number to receive offer via text.
---
Lost River Cave
Lost River Cave offers Kentucky's only Underground Boat Tour, 2 miles of nature trails, an enclosed butterfly habitat with over 400 butterflies and 68 acres of natural bliss in the middle of metropolitan Bowling Green.
---
Offer Details
Activate this offer today to get $25 Off 2 Adult Zipline Adventure Ticket. Not valid with any other offer.



Other Great Deals
from merchants in your area!

Shogun Bistro Bowling Green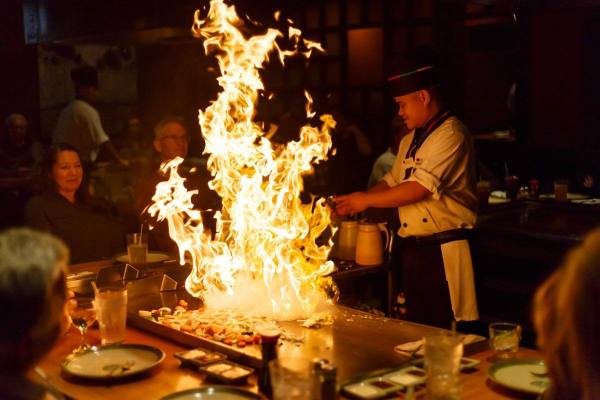 $15 Off $30
150 redeemed
761 Campbell Ln
Bowling Green, KY
Get Offer!
Overtime BG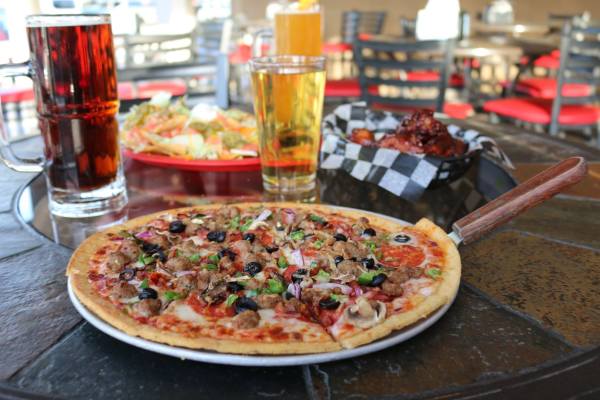 $10 Off $20 (Food only, one per table)
36 redeemed
773 Bakersfield Way
Bowling Green, KY
Get Offer!
Shogun Express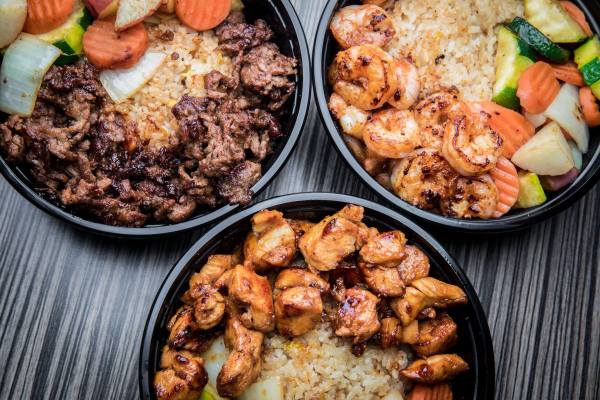 $5 Off $15
37 redeemed
830 Fairview Ave
Bowling Green, KY
Get Offer!