Free Bean Dip at El Jinete
El Jinete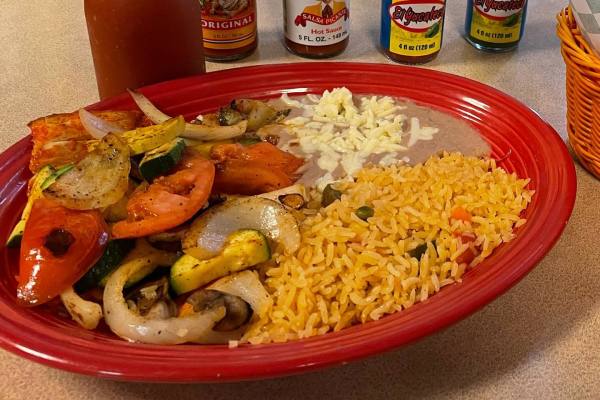 Activate this Offer!
Enter first name and mobile phone number to receive offer via text.
---
El Jinete
Authentic Mexican Food. Plenty of Seating Party Room Available. FREE WiFi for Customers.
---
COMPANY LINKS:
---
Offer Details
Activate this offer today to get Free Bean Dip. Not valid with any other offer.



Other Great Deals
from merchants in your area!
El Barril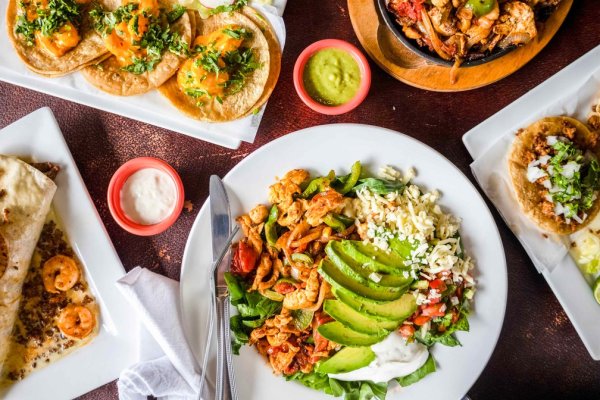 Free Bean Dip
Great value!
940 Pavilion Street
Cincinnnati, OH
Get Offer!
Rancheros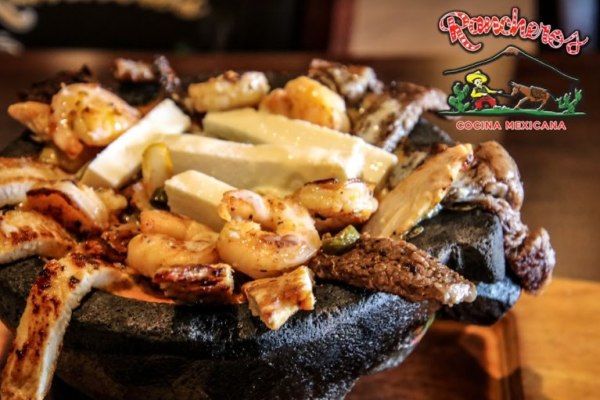 10% off Purchase (Dine In Only)
Great value!
7508 Beechmont Avenue
Cincinnati, OH
Get Offer!
El Toro Bravo of Walton KY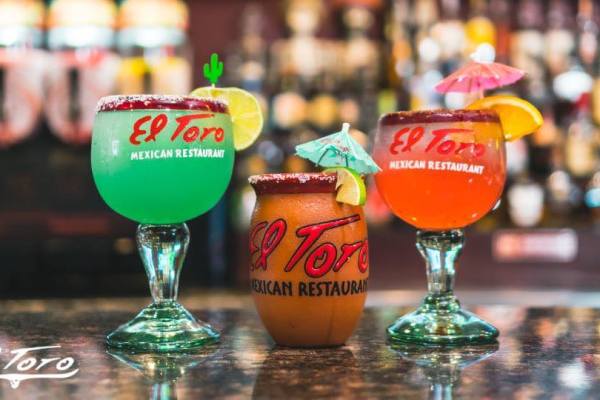 $5 OFF $20
Great value!
625 Chestnut Dr
Walton, KY
Get Offer!