Buy One Entree, Get Second 1/2 Price at Kellie's Homestead
Kellie's Homestead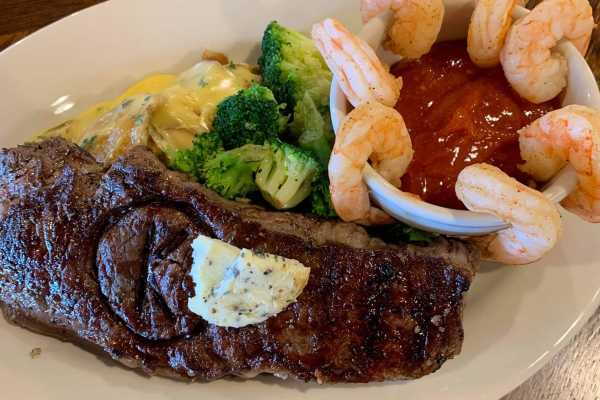 Activate this Offer!
Enter first name and mobile phone number to receive offer via text.
---
Kellie's Homestead
Kellie's Homestead is family friendly and foodie approved. We are a locally owned business with a mission to serve our neighbors and any new friends just passing through. Our food is prepared fresh using Kellie's own recipes. This menu is sure to please from the pickiest little eater to the seasoned foodie. You won't find this menu any where else! We're a local, independent business. We're proud to be your neighbors, and we're proud to serve the community of Dry Ridge.
---
COMPANY LINKS:
---
Offer Details
Activate this offer today to get Buy One Entree, Get Second 1/2 Price. Not valid with any other offer.



Other Great Deals
from merchants in your area!
El Toro Bravo of Walton KY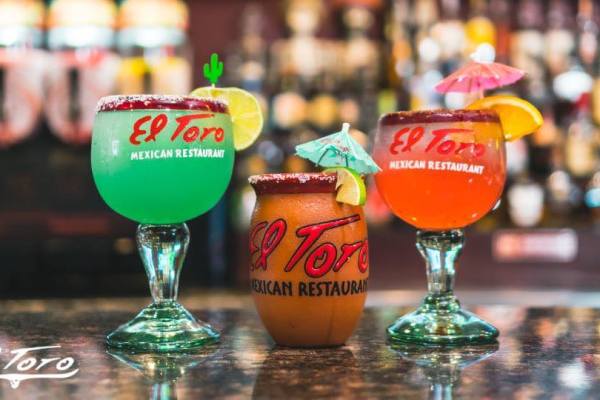 $5 OFF $20
Great value!
625 Chestnut Dr
Walton, KY
Get Offer!
El Barril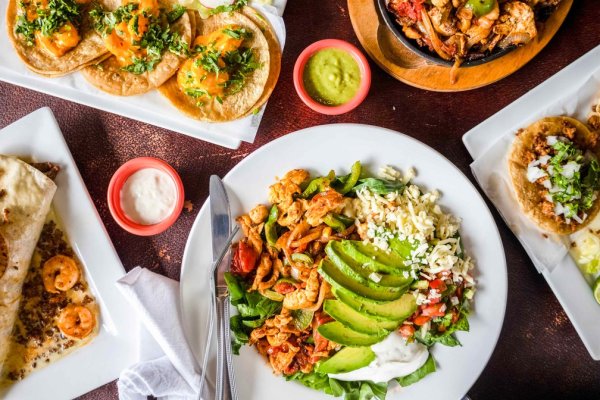 Free Bean Dip
Great value!
940 Pavilion Street
Cincinnnati, OH
Get Offer!
Rancheros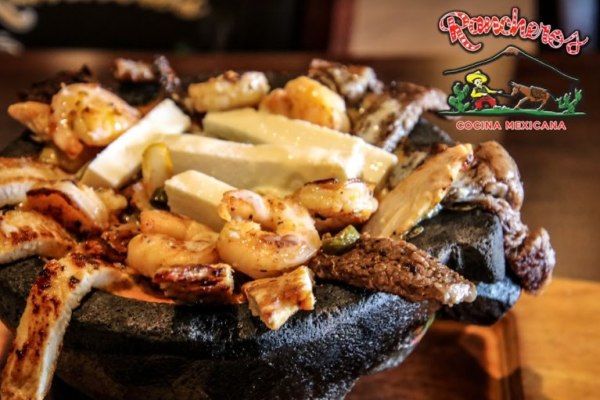 10% off Purchase (Dine In Only)
Great value!
7508 Beechmont Avenue
Cincinnati, OH
Get Offer!