Free Quesadilla Rolls (4 pieces) at Mi Casita on 4th
Mi Casita on 4th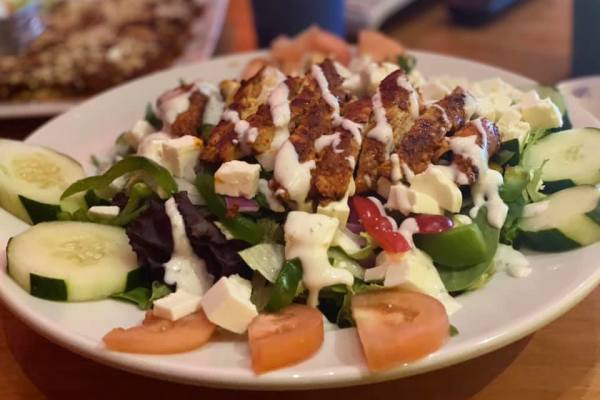 Activate this Offer!
Enter first name and mobile phone number to receive offer via text.
---
Mi Casita on 4th
Mi Casita on 4th is a locally owned Mexican restaurant that is proud to serve Louisville, KY. We offer authentic Mexican dishes prepared with high-quality ingredients, and everything is made from scratch. We pride ourselves on our presentation and creativity, offering traditional Mexican cuisine in a more upscale manner. We also offer signature margaritas, and our bar is stocked with over 100 types of high-quality tequilas.
---
COMPANY LINKS:
---
Offer Details
Activate this offer today to get Free Quesadilla Rolls (4 pieces). Not valid with any other offer.



Other Great Deals
from merchants in your area!
Riot Cafe & The Limbo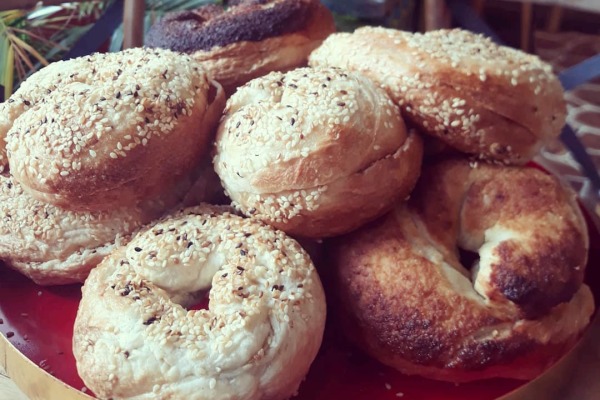 $5 OFF $15
Great value!
574 W. Chestnut St
Louisville, KY
Get Offer!
Bearno's By-The-Bridge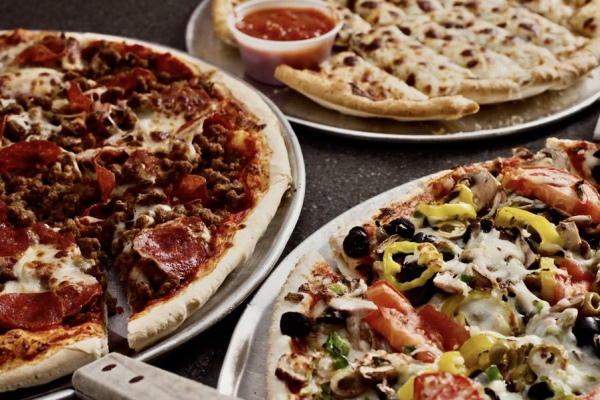 $5 off $25
Great value!
131 W Main St
Louisville , KY
Get Offer!
Amici Cafe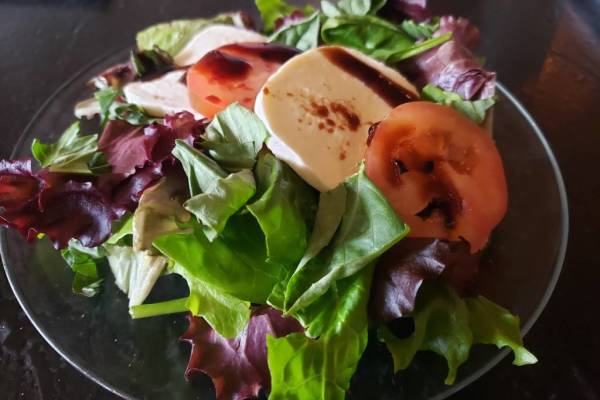 10% Off
Great value!
316 W Ormsby Ave
Louisville, KY
Get Offer!