$5 off $25 at Bearno's By-The-Bridge
Bearno's By-The-Bridge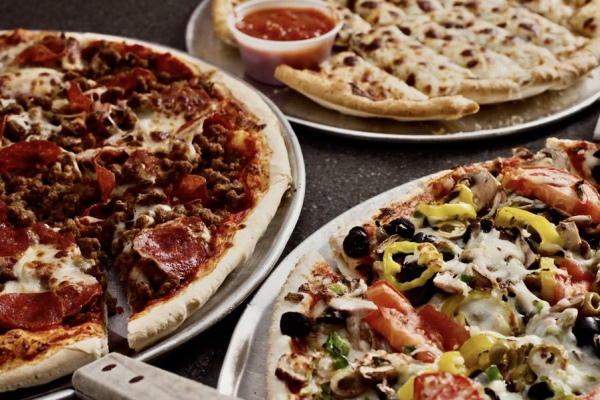 Activate this Offer!
Enter first name and mobile phone number to receive offer via text.
---
Bearno's By-The-Bridge
Bearno's was built on tradition, and still strives for a fresh and superior product. Whether you're looking for pizza, pasta, baked sandwiches, or salads, we've got you covered! Bearno's food is always made fresh and we proudly offer Dine-In, Carry-Out, and FREE Delivery!
---
COMPANY LINKS:
---
Offer Details
Activate this offer today to get $5 off $25. Not valid with any other offer.



Other Great Deals
from merchants in your area!
Mi Casita on 4th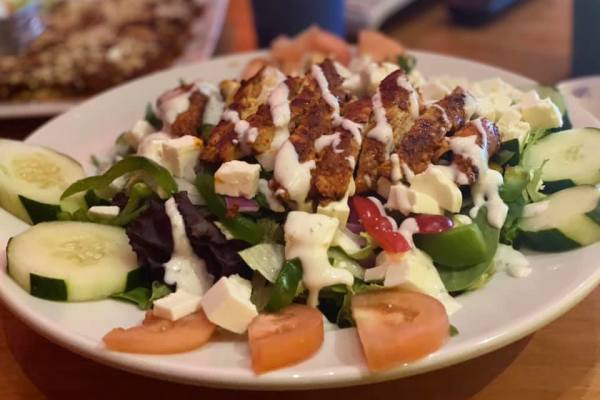 Free Quesadilla Rolls (4 pieces)
Great value!
520 S. 4th St Suite 100
Louisville, KY
Get Offer!
Riot Cafe & The Limbo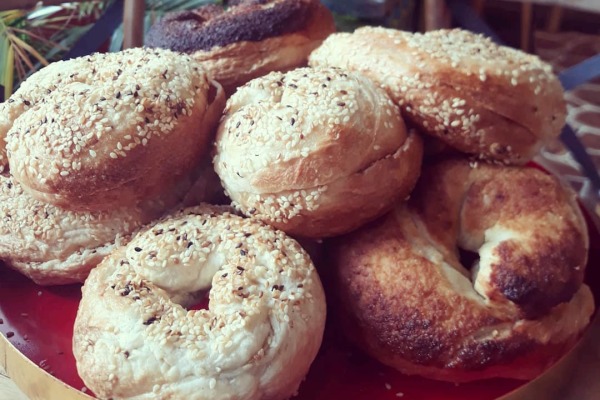 $5 OFF $15
Great value!
574 W. Chestnut St
Louisville, KY
Get Offer!
Amici Cafe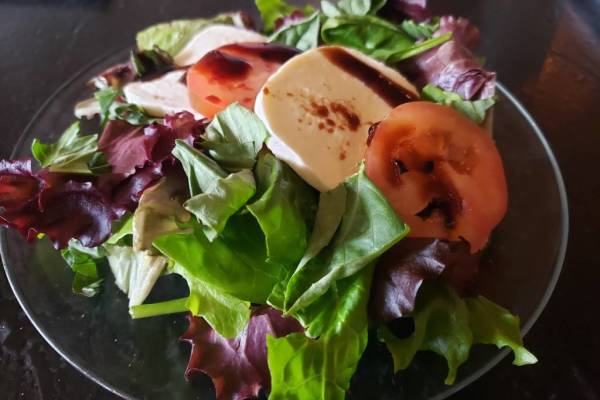 10% Off
Great value!
316 W Ormsby Ave
Louisville, KY
Get Offer!