$5 OFF $15 at Livewire Nutrition
Livewire Nutrition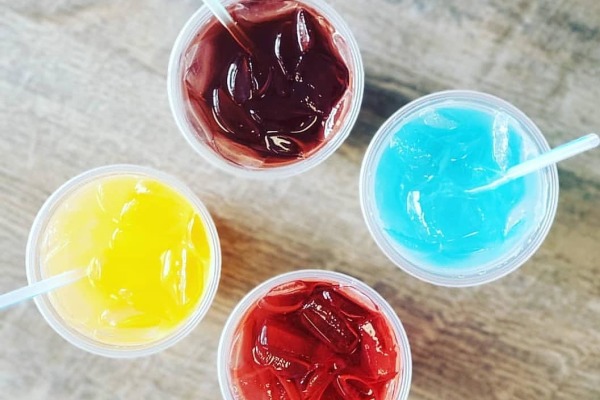 ---
Livewire Nutrition
A cozy spot where you can come and enjoy great vibes and drinks! With more than 45 flavors of Healthy meal replacement shakes! 200-300 calories, 24-29 grams of protein, low sugar, low fat, low carb, and DELICIOUS!
---
COMPANY LINKS:
---
Offer Details
Activate this offer today to get $5 OFF $15. Not valid with any other offer.



Other Great Deals
from merchants in your area!
Mango's Mexican Rest.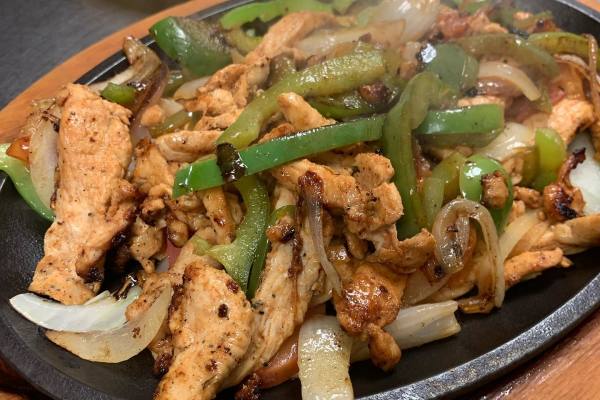 FREE 4oz Cheese Dip or Guac
Great value!
1416 W Main St.
Lebanon, TN
Get Offer!
Gourmet Donuts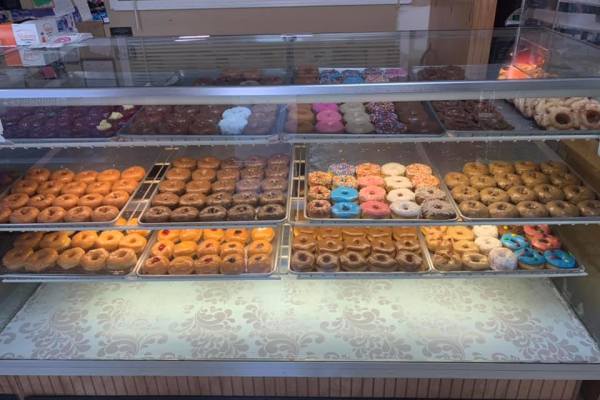 FREE Donut w/any purchase
Great value!
3993 N Mt Juliet Rd B
Mt. Juliet, TN
Get Offer!
Cancun Lagoon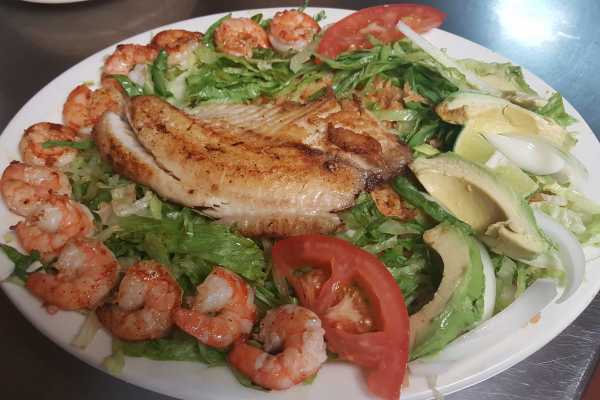 $5 OFF $25
Great value!
382 Sumner Hall Dr
Gallatin, TN
Get Offer!