Buy One Get One Free at Pizza Express
Pizza Express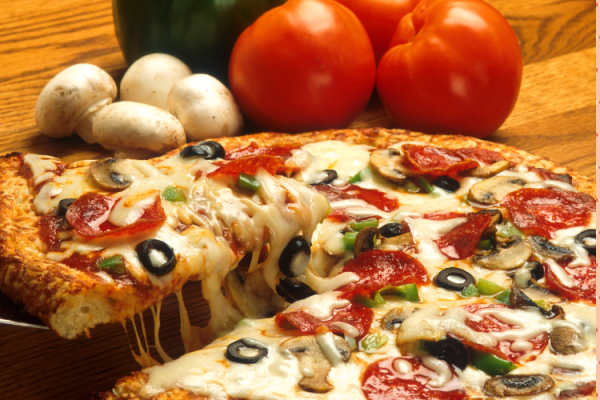 Activate this Offer!
Enter first name and mobile phone number to receive offer via text.
---
Pizza Express
PROUD TO BE CLINTON'S HOMETOWN PIZZERIA!! ALWAYS A BETTER PIZZA.
---
COMPANY LINKS:
---
Offer Details
Activate this offer today to get Buy One Get One Free. Not valid with any other offer.



Other Great Deals
from merchants in your area!
Tap 40 Grill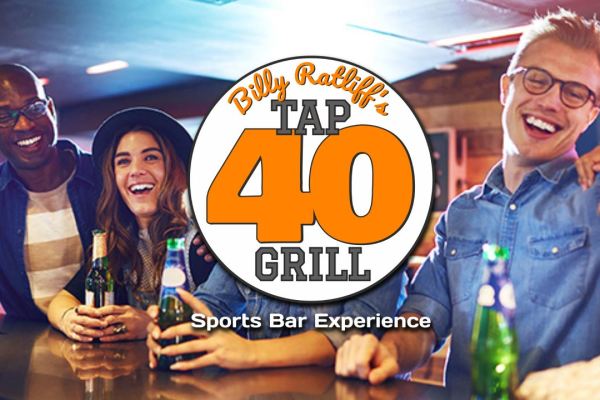 $5 OFF $15
Wild Boar Tavern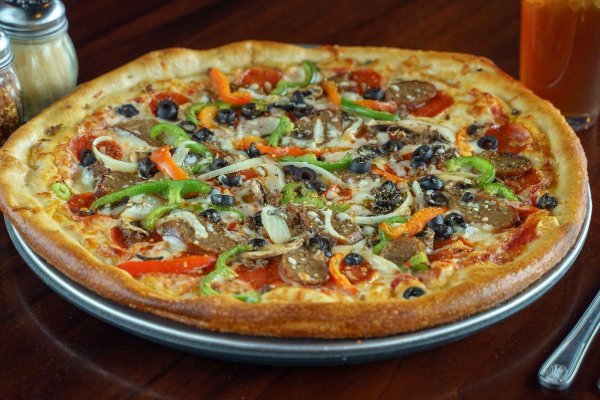 10% OFF $25 (excludes alcohol)
Great value!
950 E Emory Rd
Knoxville, TN
Get Offer!
The Casual Pint Hardin Valley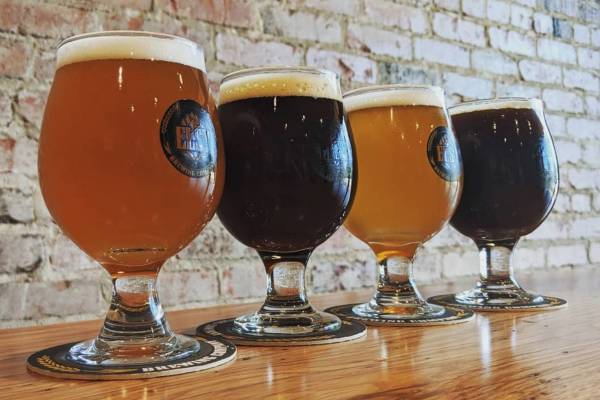 $2 OFF
Great value!
10677 Hardin Valley Rd
Knoxville, TN
Get Offer!