Buy 1 Hour Get 1 FREE at Sky's The Limit
Sky's The Limit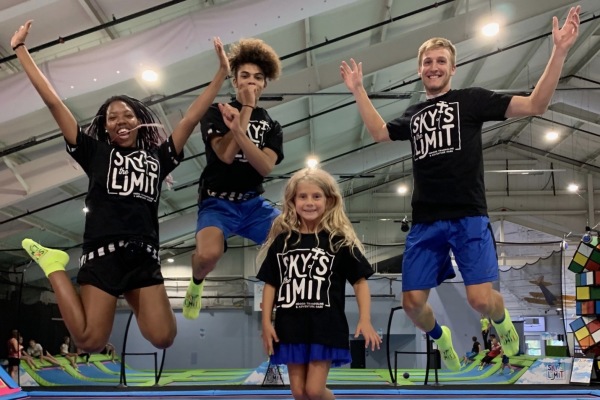 ---
Sky's The Limit
Sky's the Limit is a family entertainment center that combines recreation & fun within a safe, clean, climate-controlled, supervised environment.
---
COMPANY LINKS:
---
Offer Details
Activate this offer today to get Buy 1 Hour Get 1 FREE. Not valid with any other offer.



Other Great Deals
from merchants in your area!
Cinco de Mayo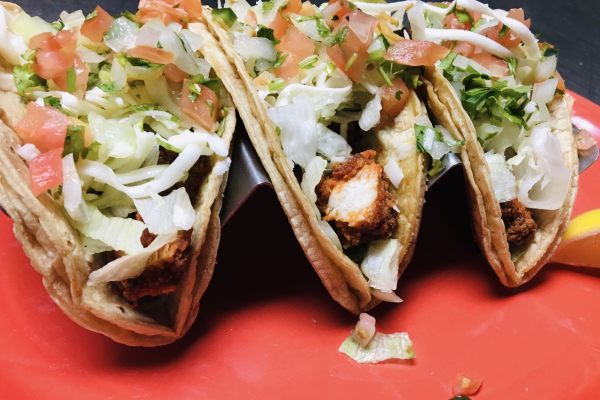 $5 off $20
Great value!
149 S. Main Street
Smiths Grove, KY
Get Offer!
El Mazatlan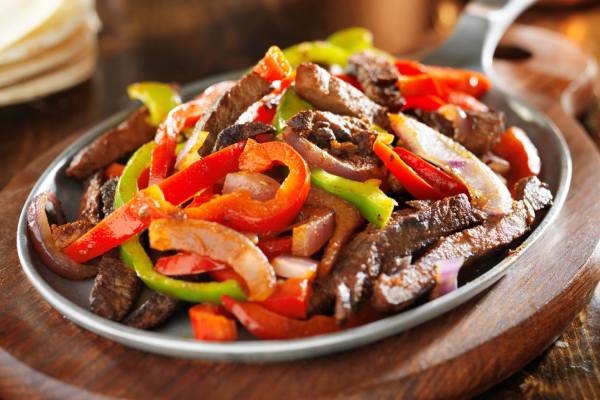 $5 off $30
Great value!
1172 Main St
Munfordville, KY
Get Offer!
Lickr's Grooming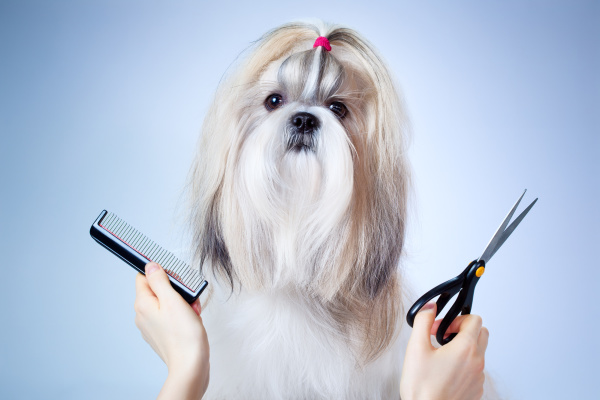 $10 OFF $40 Grooming Service
Great value!
160 River Pl Ave suite b-1,
Bowling Green, KY
Get Offer!